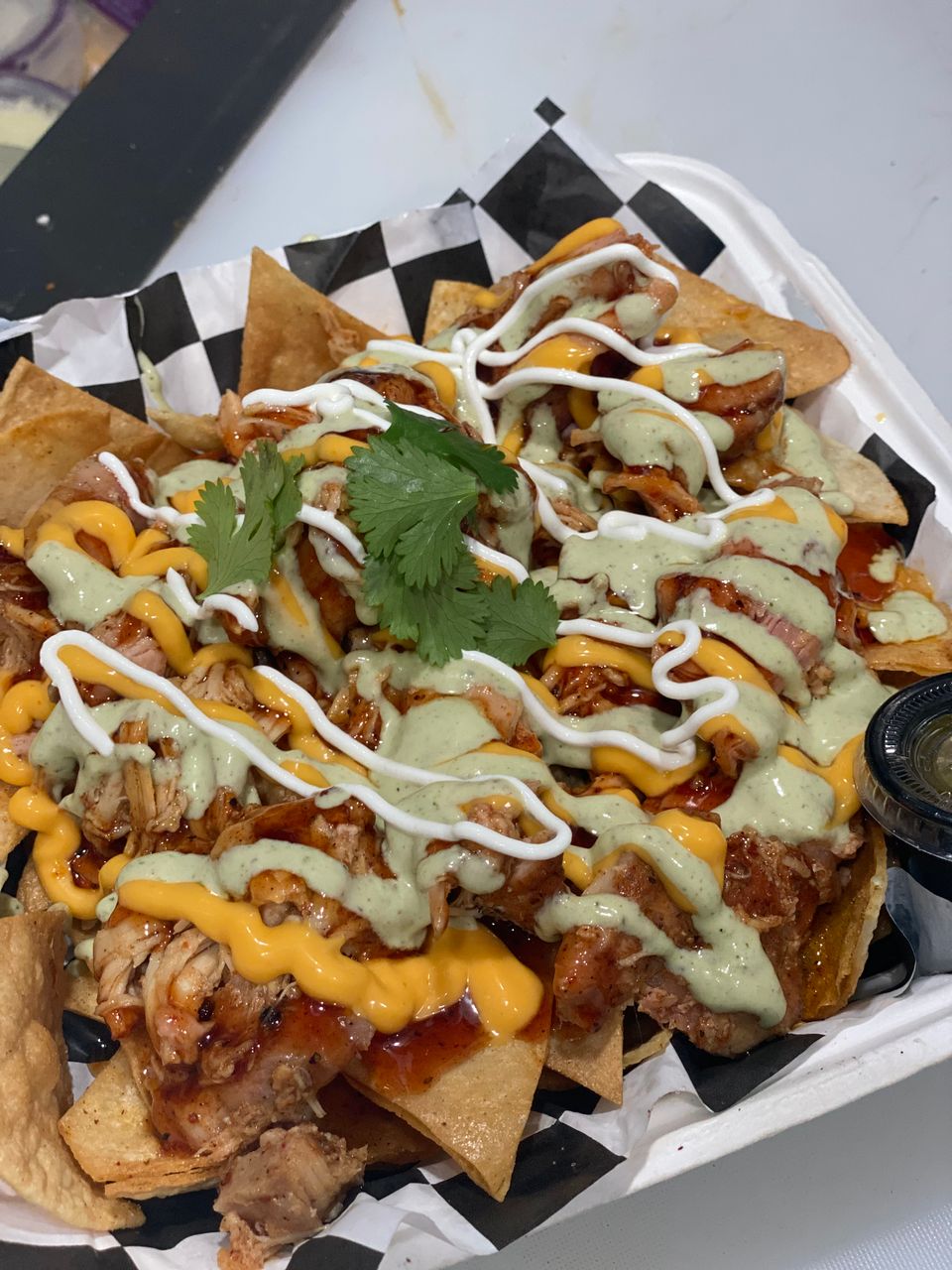 Who We Are
About Menke Boys BBQ
Menke Boys BBQ was created around one simple mission: to offer the best BBQ in town & to be be your food truck of choice in Pasadena.

We saw what other food trucks in the area were doing, and we wanted to be different. When we first decided to open up our food it was from our desire to offer BBQ the way it should be.



We use only high quality ingredients in all our menu items. As food lovers ourselves, we believe in providing the best food and service to all our customers. In addition to large festivals and other public events, we also offer catering for private events. You can follow us on Facebook and Instagram to find out where we'll be next. We look forward to serving you soon!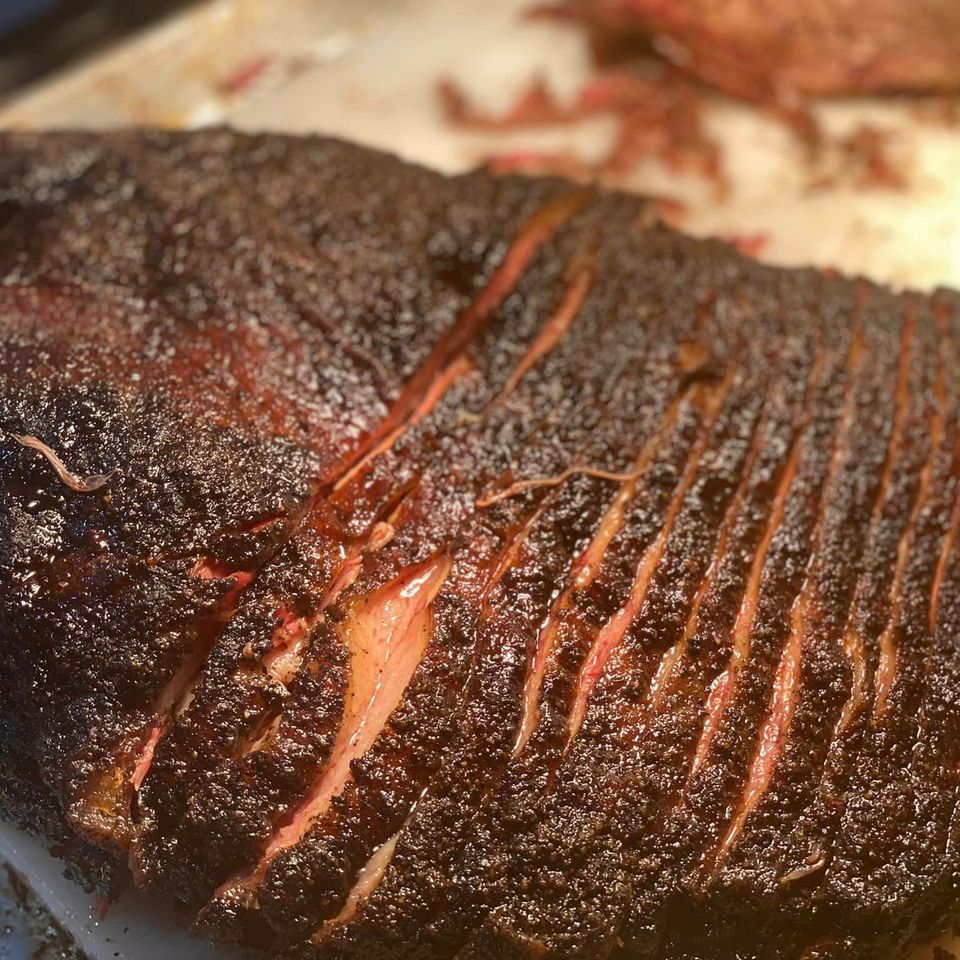 We're Not Your Ordinary Food Truck
Unique and Exciting Menu
Are you looking for something different from the typical fast food menu? You'll find it here!
Quality Ingredients
We're committed to serving you the best food. This means no shortcuts on quality.

Talented & Trained Chefs
We don't hire just anybody to prepare your food. Only passionate foodies work in our kitchen.
Let Us Come to You!
On-Site Catering Available
Interested in having us cater your next party or event?
Contact us today to learn more!