The Best BBQ Food Truck in Pasadena!
Come visit our food truck and enjoy our delicious BBQ.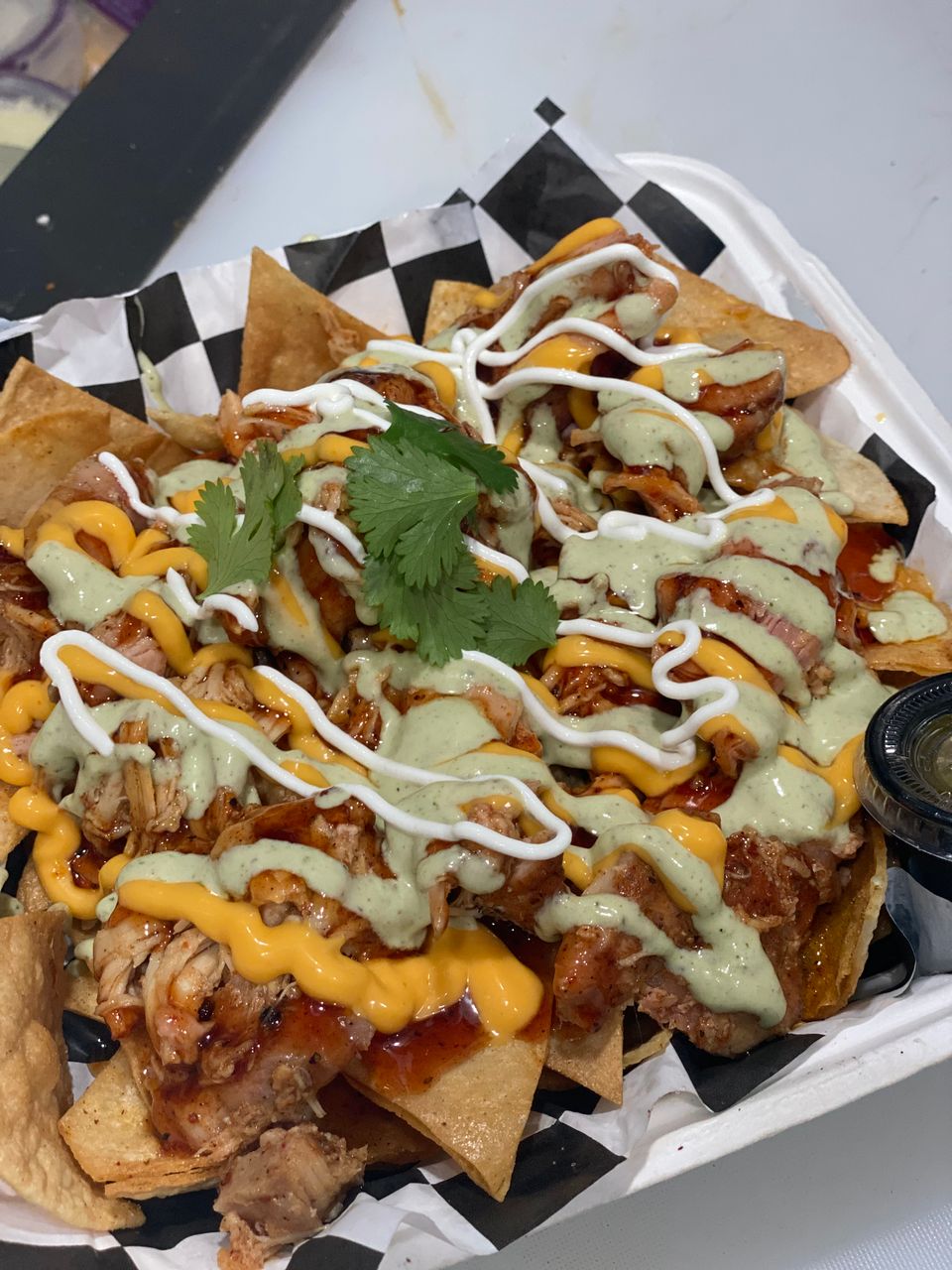 Welcome to Our Website
Looking for the Best Food Truck in Pasadena?
Menke Boys BBQ has been serving Pasadena and surrounding areas with a wide variety of delicious dishes served from our mobile restaurant. We only use the freshest ingredients and highest quality meats. Although we're on wheels, we don't take any shortcuts when it comes to serving fresh and tasty food. Whether it's a quick bite, private event or a large festival, we're always ready to feed a hungry crowd!
Now that You Found Us
Come And Get Some!
Photo Snapshots
Fresh Off the Truck!
Let Us Come to You!
On-Site Catering Available
Interested in having us cater your next party or event?
Contact us today to learn more!


Questions or Comments?
Give us a call or send us a message using the form below.